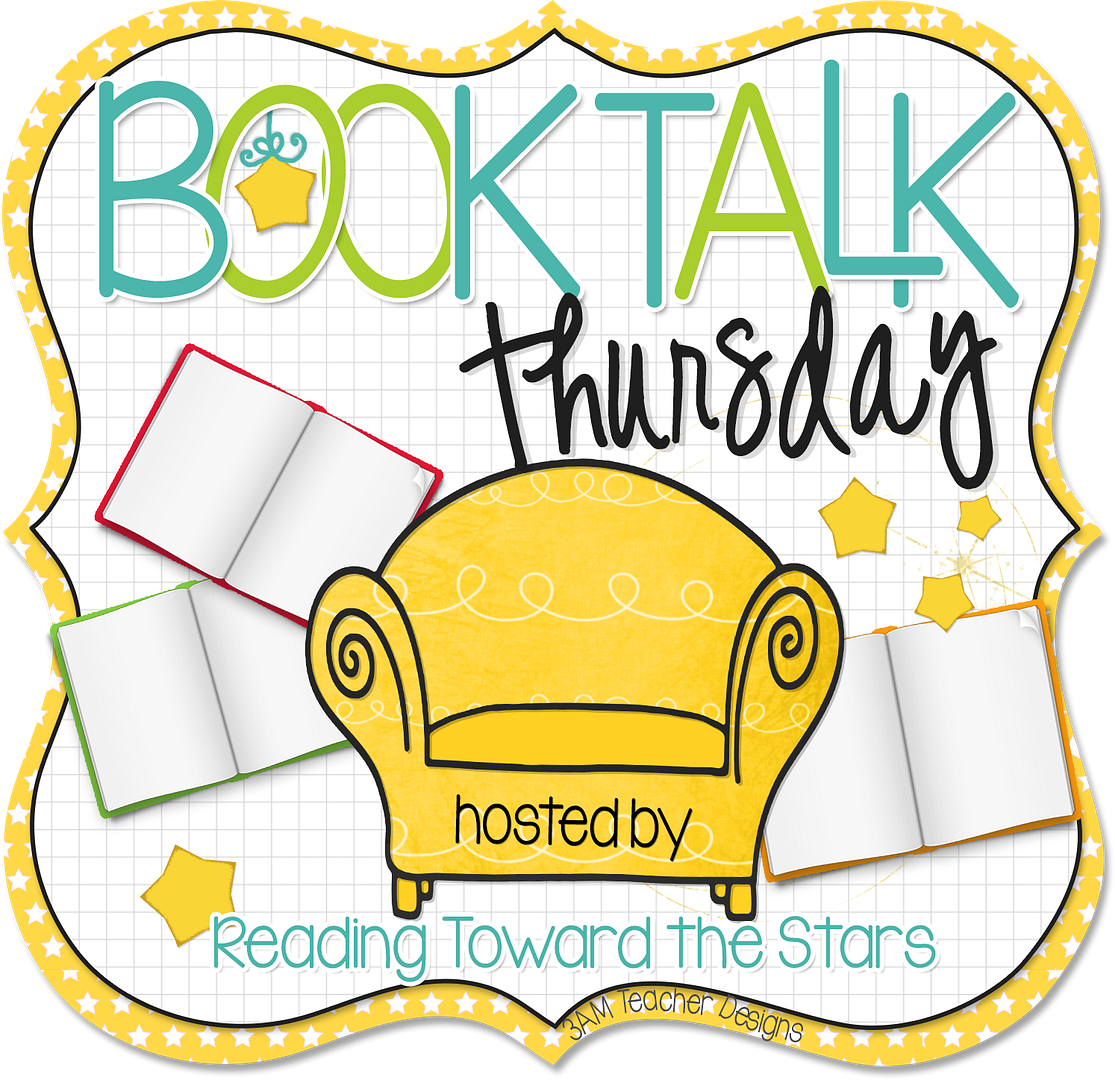 While on vacation in DC last weekend, my husband and I visited the Natural History Museum, which is part of the Smithsonian. One of my favorite exhibits was the jungle animals.
The giraffes reminded me of one of my favorite stories,
Giraffes Can't Dance
, by Gail Andreae and Guy Parker-Rees. This was one of the books featured at Kohl's last year and I couldn't resist picking it up!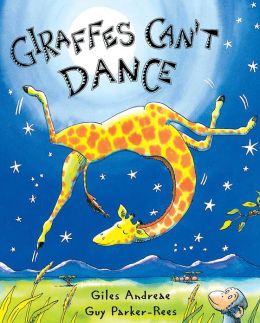 The story is about a giraffe, Gerald, who longs to dance, but realizes his body is not made for it. He is embarrassed when it is time for the Jungle Dance and all of his animal friends laugh at his clumsy dancing. He is encouraged by a cricket on his way home, who shows Gerald that he doesn't have to dance like the others.
When I read this to my children in the spring, they wrote about something they can do that giraffes can't. One of my favorite was, "I can eat spaghetti, but giraffes can't!"
What book do YOU love to read?
I'll leave you with a silly picture of Josh from the museum.