Scholastic Book Fair started this week. I LOVE it!
the books I purchased
One of the books - I laughed so hard while reading it!
We discussed push and pull in our force unit this week. The kids loved it when we pulled out the scooters, especially when we tried them on the ramp in our building!
I have been working on some new centers. Here's one of them being used. I am now obsessed with using Velcro dots on the cards. It is easier to check their work and the dry erase doesn't always come off!
We have been working on putting the flooring down in our living room following our remodeling. Here is what it looked like on Sunday afternoon. Josh is working now on getting more put down. My job? Stand on the boards so he can align them. I can do that!
I have school on Monday, Tuesday, and half day Wednesday next week. I have been waiting to do this book and am glad that we'll have the time to do it and it will keep the kids busy!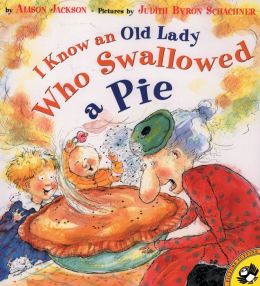 Happy Weekend!